Water management plan at Fontestad
Sustainable development and agroecology
At Fontestad we have installed a large rainwater collection cistern for reusing water to irrigate the trees on our facilities and for supplying our plant cistern system. We therefore take advantage of this natural resource and reduce our water consumption.
We also have a water treatment plant with an osmosis system, a process through which mineral concentrations in water can be extracted and balanced to achieve the purest possible water.
At Fontestad we have a new fruit washing system called CONTROL-TEC ECO L2. This process washes, disinfects and clarifies our fruits with only minimal water consumption. Thanks to these technological advances, we have managed to reduce water usage in our treatment lines by 90% versus conventional systems.
The CONTROL-TEC ECO L2 system integrates the most advanced technology to optimize and reduce the consumption of water, detergent and biocide in the fruit washing process. Process automation allows us to minimize losses and maximize efficiency.
This technology is authorized by CAAE for the postharvest organic fruit certificate.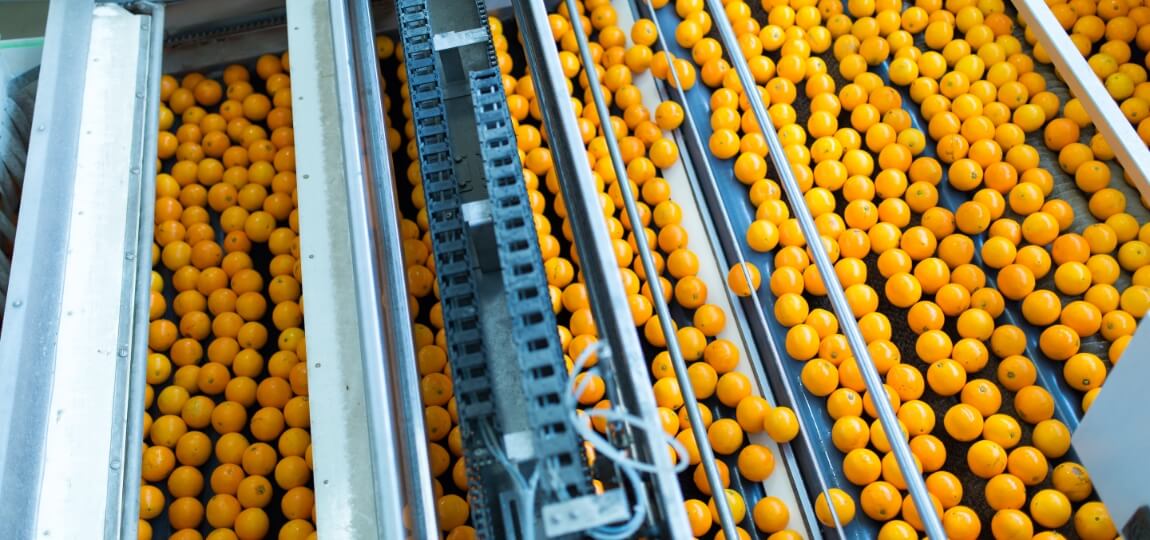 For our irrigation systems, we implement a variety of practices to achieve a more sustainable protocol compared to traditional systems. These practices are:
UniRAM® Low Flow Drip
Irrigation uniformity
Avoidance of evaporation losses
In new plantations, we use the AZUD system (SDI):



Fertilizer loss reduction