Information notes
Field notebooks
Control checklist
Sampling
External certification



Hazard Analysis and Critical Control Points (HACCP)
Pest Control and Surveillance System (DDD)
Quality Management (ISO 9001)
BRC (British Retail Consortium)
IFS (International Food Standard)
GLOBALGAP
Integrated production
External certification
Criteria to guarantee consumer safety
Fontestad has its own pesticide residue control certificate for purchases from third parties. This certification is audited by an external company and follows the Fruit Control Protocol in the Field. This protocol ensures that non-authorized plant health products are NOT used on our citrus fruits, and that Maximum Residue Limits (MRLs) are NOT exceeded. It also takes into account any limitations that clients sometimes impose in terms of the maximum number of active materials allowed.
We are also certified to the Bayer Food Chain Partnership. Fontestad was the first company to obtain this certification in Spain for our citrus fruit production. This is a citrus fruit monitoring project that optimizes treatments and reduces the number of applications required. Moreover, auxiliary fauna are monitored to avoid treatments when they are not absolutely necessary. In our concern for sustainability in production, this project also provides recommendations to achieve quality treatments by correct sprayer calibration and the use of anti-drift nozzles.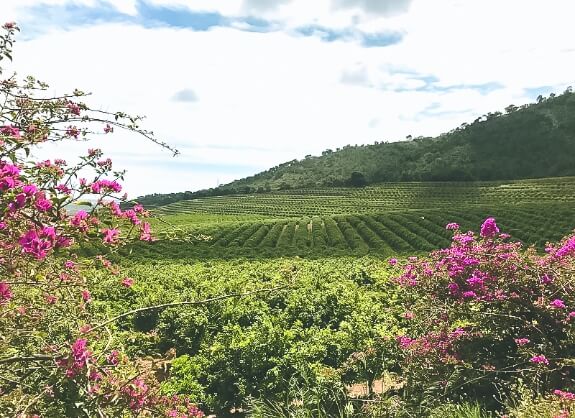 Similarly, our facilities form part of the Zerya Zero Waste Project to obtain fruit with zero pesticide residues that show greater respect for the environment.

And finally, we implement a traceability system, a quality management system and HACCPs, ensuring that we have complete information on our crops from origin to destination.