Energy management plan at Fontestad
Sustainable development and agroecology
Our 50,000 m2 of facilities are equipped with rigorous controls for energy consumption, thus avoiding large-scale pollution and unsustainable economic expense. Fontestad has a variety of architectural and design systems in our buildings that promote sustainable energy management.
We promote the use of natural energy
All our warehouses have skylights so that employees can work with natural daylight during most of their workday. This method also significantly reduces CO2 emissions, so in conjunction with our lighting control systems at the handling plant, energy consumption is always kept to the minimum.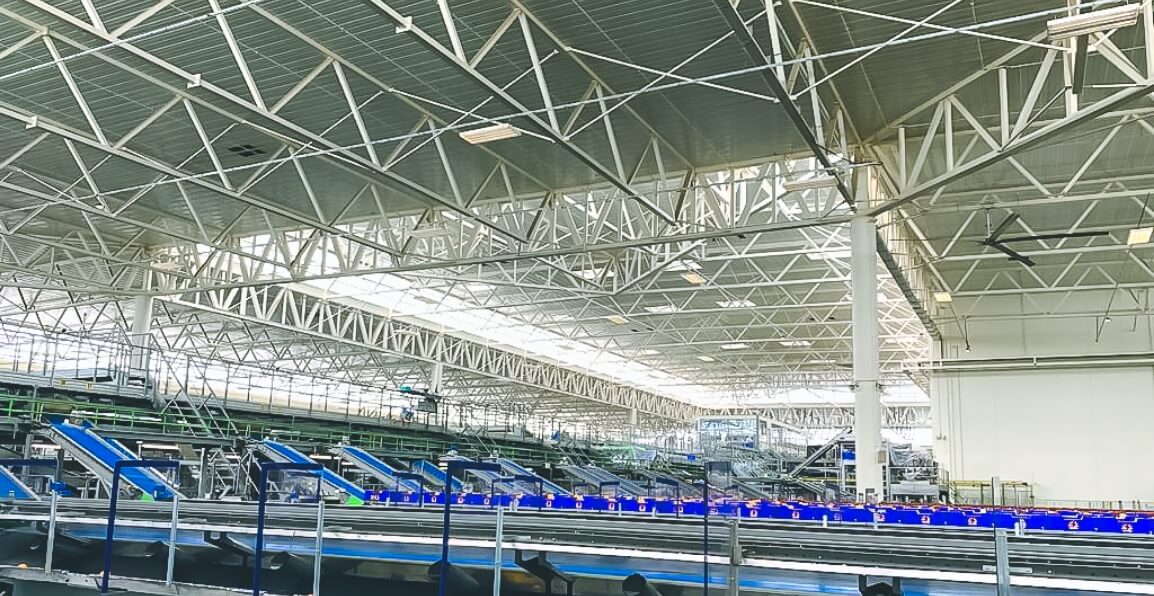 In addition, our heat exchangers reduce energy consumption and increase equipment productivity. This allows us to reduce temperatures inside the handling plant without consuming energy and improves working conditions for employees.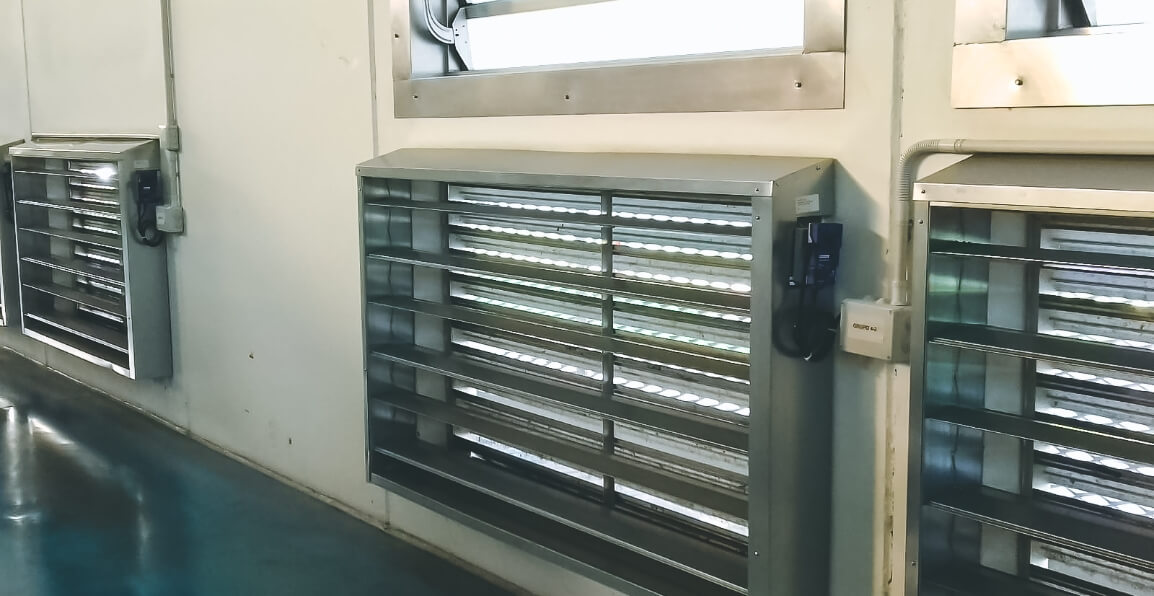 We also have a photovoltaic installation on the roof of the handling plant with a capacity of 1 MWp. These panels generate around 25% of annual power used in our plant.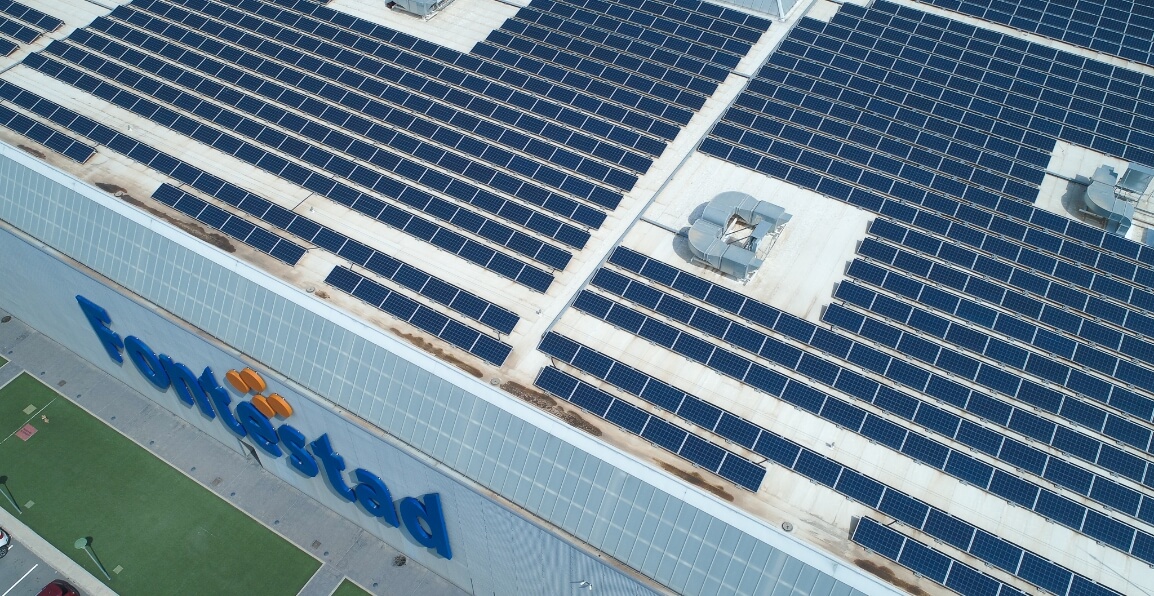 What's more, Fontestad participates in the management and operation of two solar farms, in which over 100% of the energy consumed in our facilities is generated.